South African Delegation
This page is for the DREAM attendees from South Africa. Following is information that will be helpful as you plan your visit to Maryland.
SUPPLEMENTAL FAQ for DREAM 2020 Participants from South Africa
Note: Updates to this FAQ will be added as more information becomes available.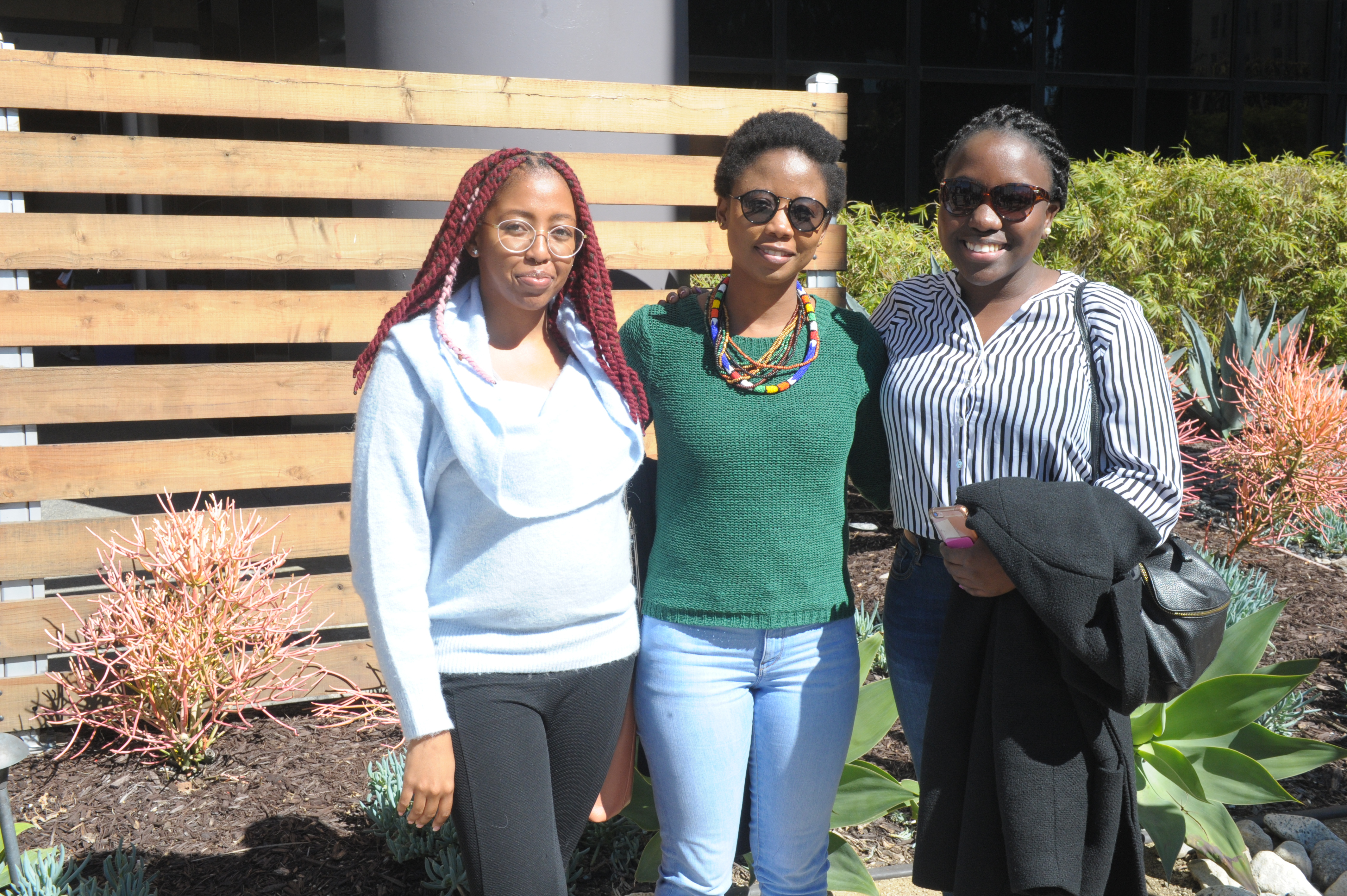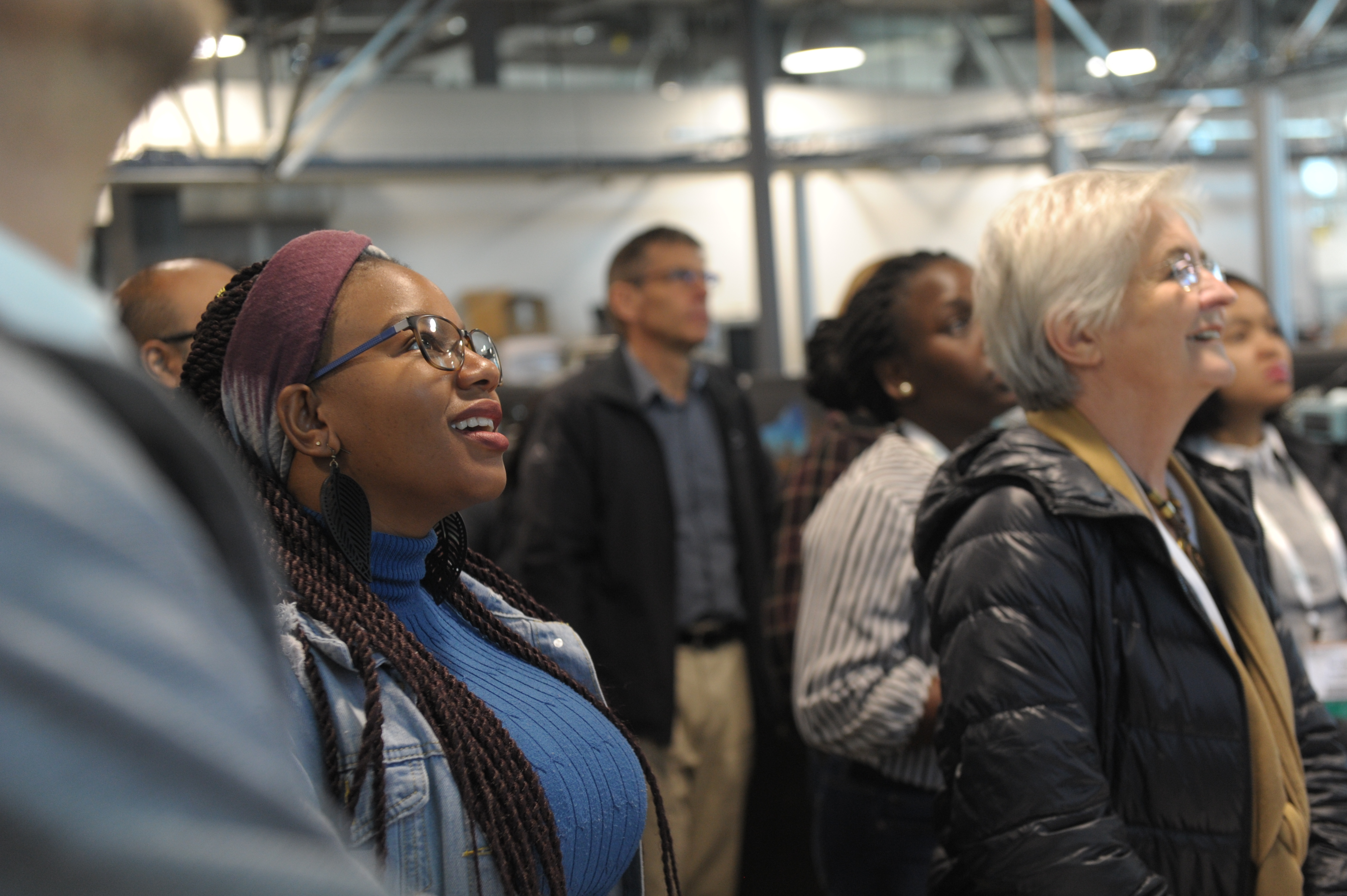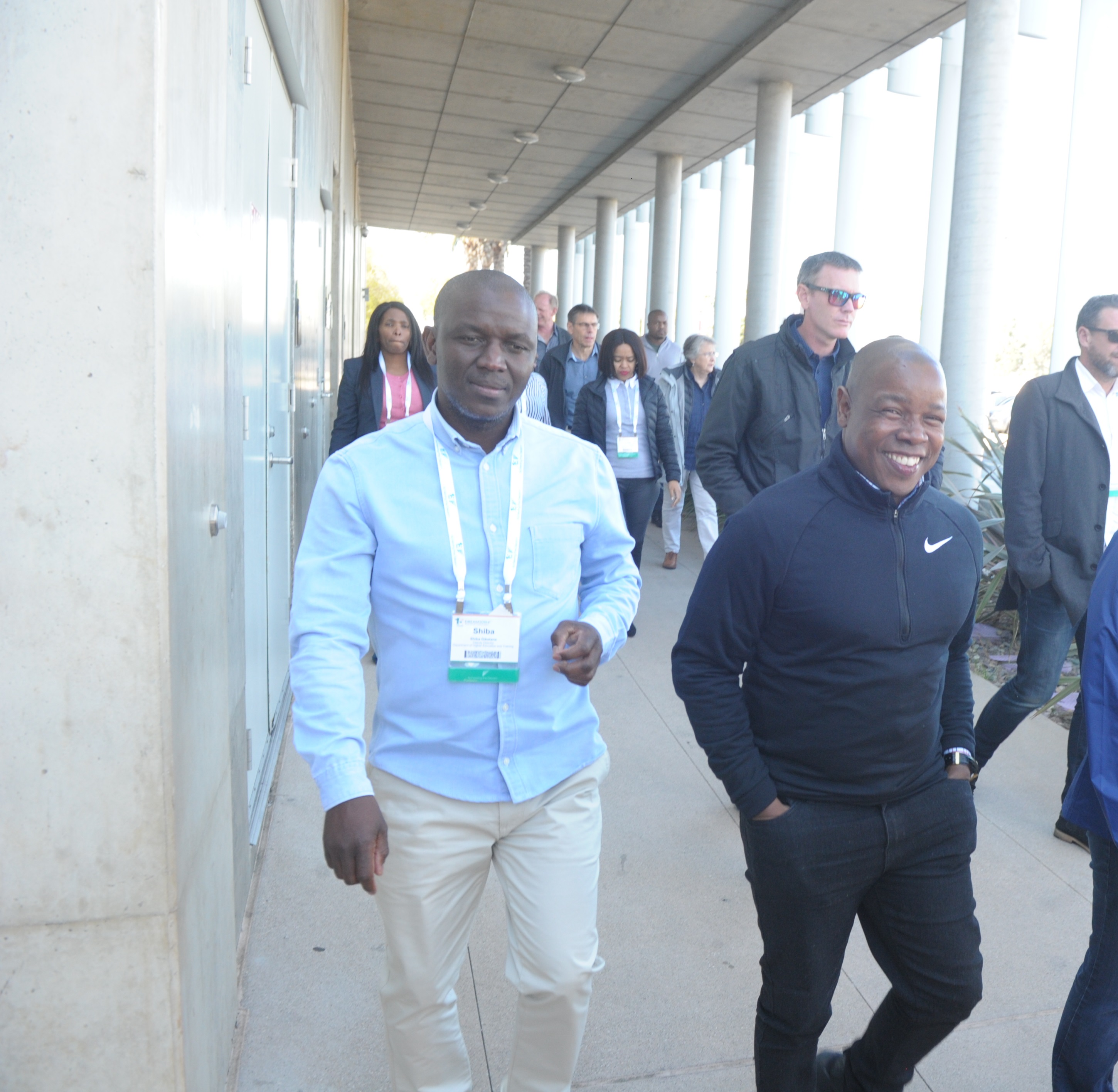 Where will DREAM 2020 be held?
DREAM 2020 will be held at the Gaylord National Resort and Convention Center at National Harbor in Maryland (near Washington, D.C.).
All DREAM 2020 sessions will occur at the Gaylord (with the exception of several special events planned for international guests).
When should I arrive in the United States and when should I schedule my departure?
DREAM 2020 officially opens on Tuesday, February 18, 2020 with morning and afternoon optional Pre-Conference Workshops followed by the Opening Plenary Session at 4:15 p.m. Eastern Time; the Conference concludes Friday morning, February 21, 2020.
However, please see the preliminary list of Special Activities (below) planned for your visit to determine your arrival and departure dates.
Achieving the Dream hopes that you will be able to arrive on Monday, February 17 in time for a Welcome Reception with colleagues from the Kresge Foundation and Achieving the Dream.
Please plan to participate in a Debrief Meeting with Saide and your South African colleagues tentatively planned for 10:45 a.m. to 12:45 p.m. on Friday, February 21.
NOTE: An optional event on Friday afternoon is planned for those with late departures (see Special Activities below).
Airports will be busy and local traffic will be heavy. Guests are encouraged to allow at least three hours for getting to the airport and through airport security.
What documentation will I need to enter the U.S.?
South African travelers are required to present a South African passport that is valid for at least six months beyond your date of return. The passport will also need at least two empty pages for the visa and entry stamps.
A South African issued visa is also required. Information about securing a visa can be found here: https://www.travelstart.co.za/lp/us-visa-application Travelers are encouraged to apply for a visa at least three months prior to beginning travel.
How do I prepare for the weather in National Harbor, Maryland?
Pack your overcoats! Daytime temperatures average 47°F / 8.33°C degrees in February.


What airport should I fly into?
The closest airport (about 7 miles) is Reagan National Airport (DCA). Alternatively, there are two other airports that also service the D.C. area – Dulles International Airport (IAD) is 32 miles away and Baltimore Washington Airport (BWI) is 42 miles away. Flights into these airports are known to be less expensive.
How can I get from the airport to the Gaylord National Resort and Conference Center?
Advance arrangements for transportation to the Gaylord may be made with Super Shuttle as follows:
Washington D.C. Airport Shuttle serving:
Dulles International (IAD)
Ronald Reagan Washington National Airport (DCA)

Baltimore Airport Shuttle serving:
Baltimore Washington International Airport (BWI)
Taxis, Uber, and LYFT are also available at each of these airports.
Typical Minimum Charge for Transportation from Airport to National Harbor
| | | |
| --- | --- | --- |
| Airport | Carrier | Likely One-Way Fare |
| DCA | Super Shuttle | $18 |
| DCA | Taxi | $28 |
| DCA | Uber or LFYT | Varies |
| IAD | Super Shuttle | $44 |
| IAD | Taxi | $80 |
| IAD | Uber or LFYT | Varies |
| BWI | Super Shuttle | $45 |
| BWI | Taxi | $70 |
| BWI | Uber or LFYT | Varies |
Registering for DREAM 2020
All DREAM 2020 participants are required to register. Register by going to the Registration Information and Fees page; click the "Register Today" button on the left. If you are a delegate sponsored by the Kresge Foundation, please see below for additional guidance.

Lodging Reservations
Achieving the Dream has set aside rooms at the Gaylord for participants from South Africa. Please do NOT contact the hotel directly to make your reservations.
Instead, please provide your arrival and departure times to mhatch@achievingthedream.org as soon as possible after your flight has been booked. Achieving the Dream will make your hotel reservations; you will then receive an email confirmation and reservation number from the hotel to confirm your lodging.
Checking into the Gaylord
The Gaylord Resort and Hotel will ask every guest to present a credit card and will place a hold in the amount of $50 for each day of your stay on the card. At check out time, any unspent balance will be removed from your card.
Sponsored Delegates
Twenty delegates will receive support from the Kresge Foundation for travel expenses to DREAM. If you are one of these delegates, your air flight, early bird registration fee, registration fee for one pre-conference session, and up to five nights lodging will be covered by Kresge. The International Institute for Education (IIE) will enter into an agreement with you in this regard and will book your air travel in consultation with you.
Saide will announce sponsorship awards soon after October 31, 2019. Sponsored delegates will receive a code to use when registering for DREAM to activate the complimentary registration.
Special Activities for Participants from South Africa
DREAM 2020 participants from South Africa are invited to participate in several special events. All events will be held at the Gaylord National Resort and Convention Center unless otherwise noted.
Monday, February 17: Welcome Reception

with Kresge Foundation and Achieving the Dream at 4 p.m.

Monday evening: Informal Dinner

for South African guests who wish to dine together, with each guest paying for his or her meal

Tuesday morning, February 18:

Visit to Northern Virginia Community College (transportation provided to and from the Gaylord)

Tuesday afternoon

: Pre-Conference Workshops and Opening Plenary Session

Wednesday, February 19:

Reception and Dinner for International Guests – hosted by Kresge Foundation and Achieving the Dream. Venue will be in the Washington, DC area with transportation provided.

Friday, February 21: DREAM Debrief

– led by Saide, to share reflections and insights on the DREAM 2020 experience. Tentatively scheduled for 10:45 a.m. to 12:45 p.m.

Friday afternoon, February 21

: Optional visit to the National Museum of African American History and Culture – ATD has secured tickets for entry at 2 p.m. This visit will work best for guests with departure flight times of 9 pm on Friday or later.

Additional Things to Do in the Washington, D.C. Area
For information on National Harbor city attractions and travel information go to www.nationalharbor.com
The Smithsonian Institute museums, including the new National Museum of African American History and Culture, are very popular tourist venues. All museums are free and open until 5:30 pm. Be prepared to spend at least two hours or more at any one of the museums. Learn more about all of the Smithsonian museums and upcoming events at https://www.si.edu/
South African Embassy
The South African Embassy is located at 3051 Massachusetts Avenue NW Washington, D.C. 20008. Tel: (202) 232-4400.