Tours
Experience the best of St. Louis by signing up for an exciting technical or social tour. Each of the two technical tours grant Professional Development Hours (PDHs). Tour sign-up is available when registering for the conference. Individual tour prices are indicated below.

Gateway to St. Louis (SOLD OUT)
Technical and Social Tour, 2 PDHs
Tuesday, May 22, 2012
8:30 a.m. - 12:30 p.m.
$50 per person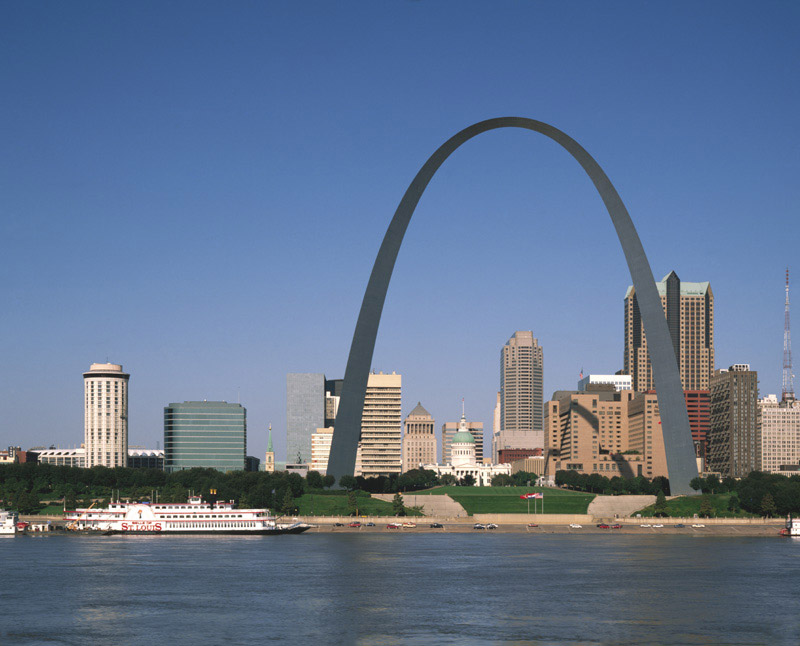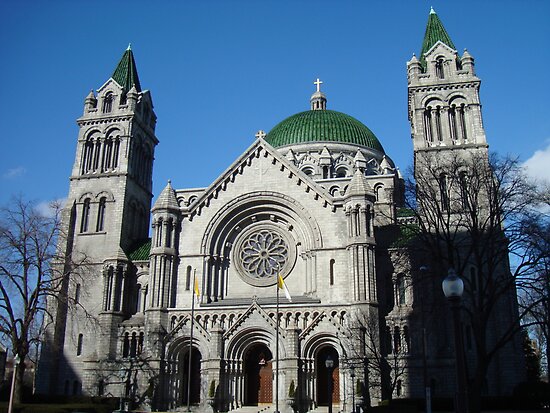 Your tour guide will first trace the history of St. Louis, beginning with the city's original settlement, Laclede's Landing.  Visit the Gateway Arch, the Nation's tallest monument, which commemorates the gateway to the west.  Take a tram ride to the top for a unique bird's-eye-view of the city and watch a documentary on how this magnificent steel structure was created. 
Then, head to the Cathedral Basilica of St. Louis, where you will see one of the largest collections of mosaics in the world.  Next, explore the historic Central West End neighborhood, the Barnes-Jewish Hospital Complex and the mansions bordering Forest Park.
Melvin Price Lock and Dam and the Lewis and Clark Confluence Tower
Technical Tour, 2 PDHs
Friday, May 25, 2011
8:30 a.m. - 1:00 p.m.
$50 per person
Start with a visit to the National Great Rivers Museum and the Melvin Price Locks and Dam, a key intersection on the inland waterway navigatoin system.  A ranger-led tour will include an explanation of the intricate workings of the lock-and-dam system, with a bird's-eye-view of its operation.
Next, visit the Lewis and Clark Confluence Tower, a structure that honors the site where the duo courageously set out west in 1804.